Original Video Programming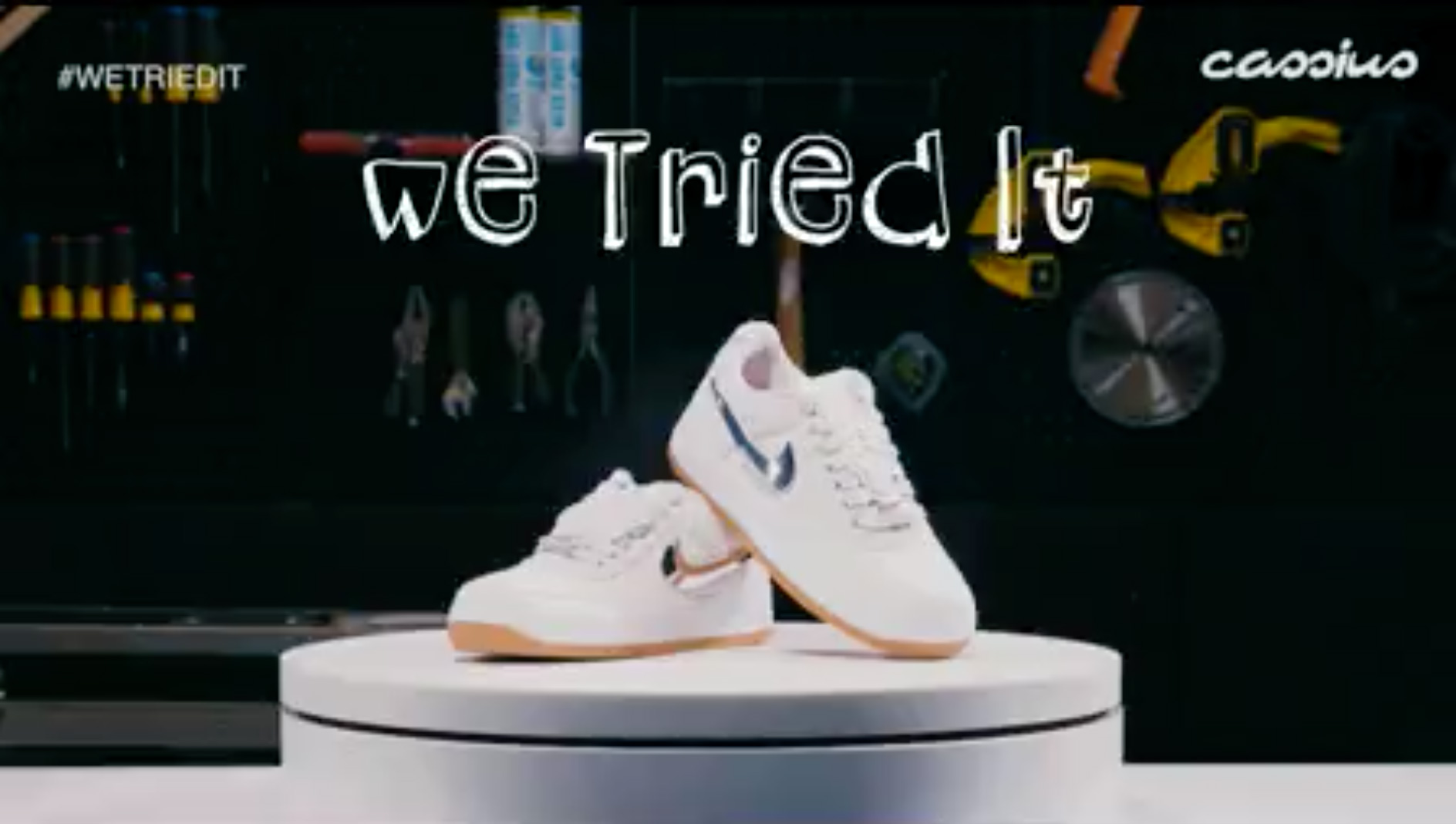 We develop and distribute premium, original short-form programming relevant to Urban Lifestyle Enthusiasts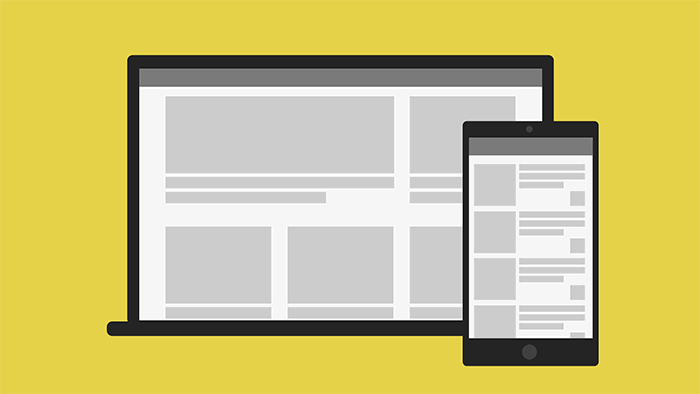 Content created by the brand, agency or iOne and distributed across the iOne network.
Available on Desktop and Mobile and Tablet.
Custom Content & Editorial Sponsorships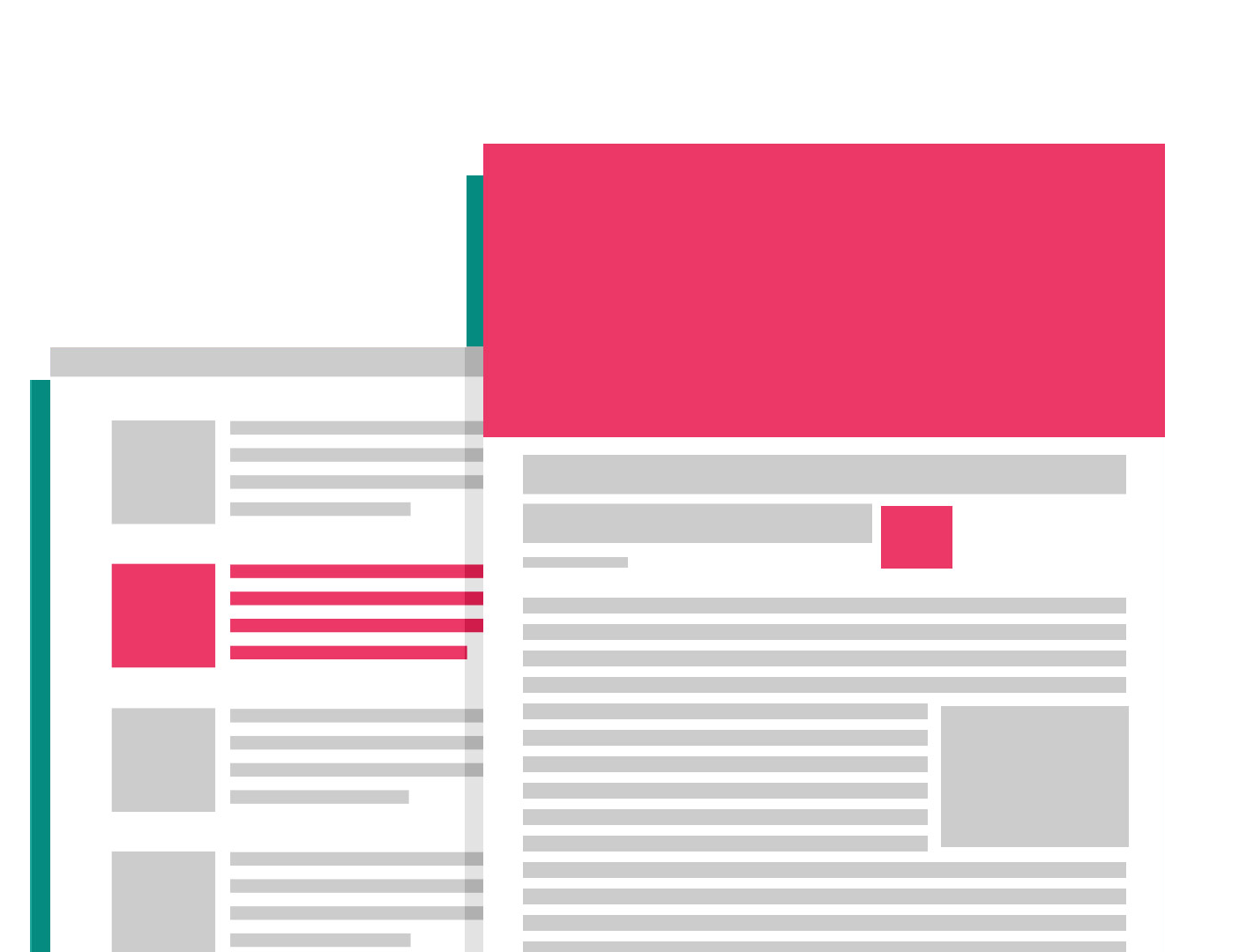 Contextual brand-relevant offerings and sponsorships available across all iOne sites.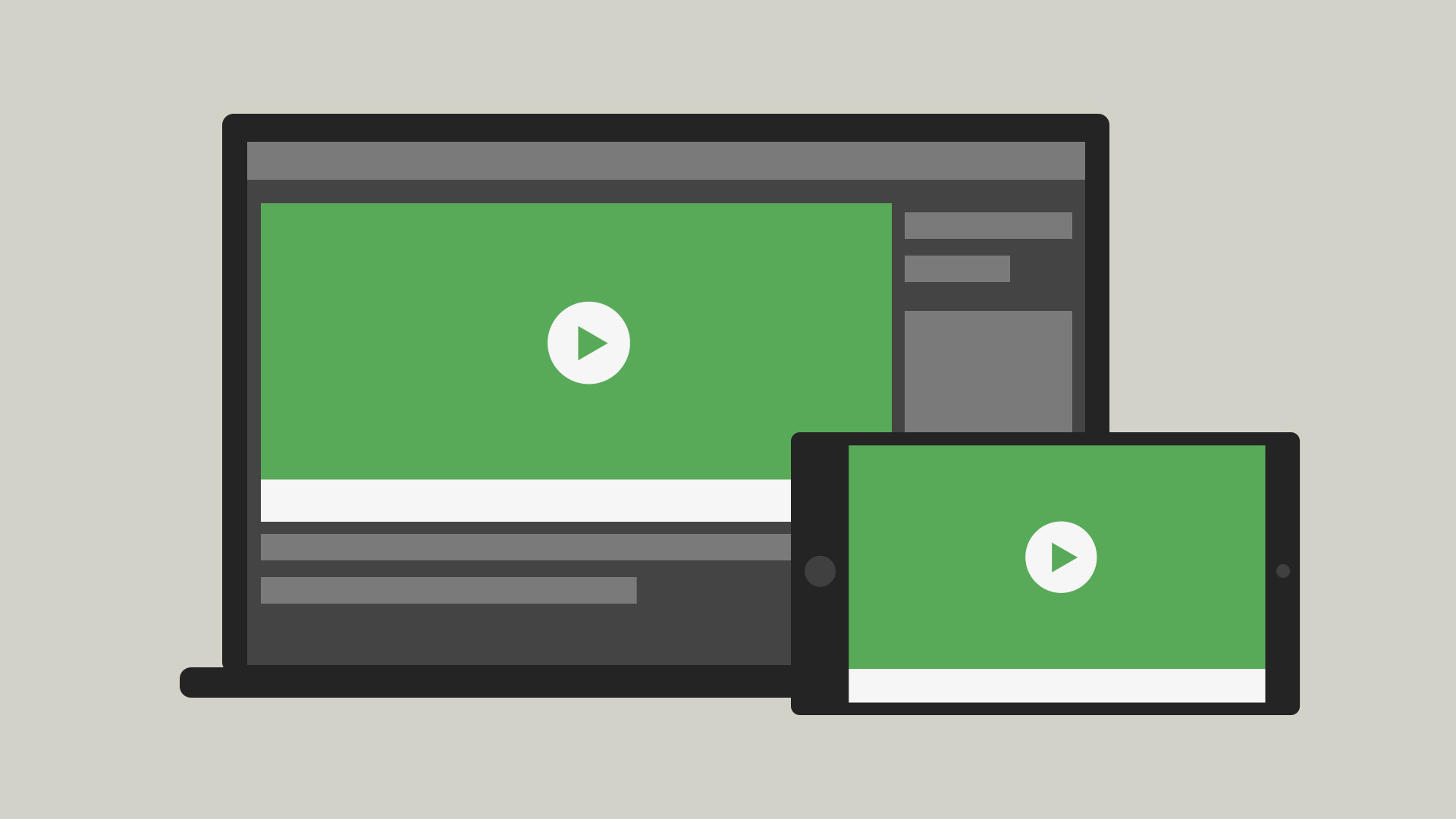 A full spectrum of video solutions from custom programming to high impact ad units
15+ Desktop and Mobile Video Ad Formats:
Dynamic Content Module
Video Wall
Video Billboard
Pushdown
Synched Ads
Interstitials
Pre-Roll
Mobile Takeovers
and more…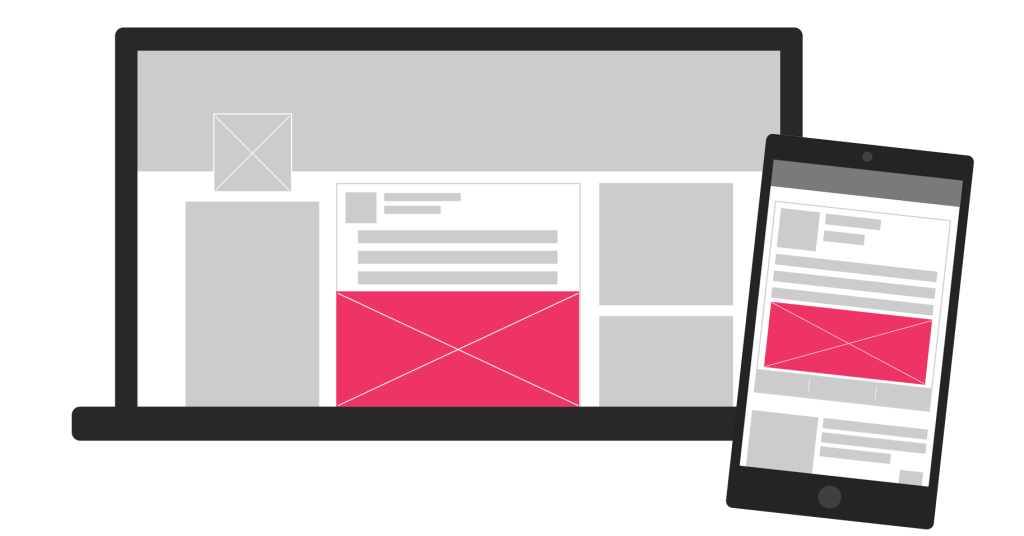 We Give clients an all access pass to the hottest talent and stars across TV and Film, Music, and Sports through our personalized network of Celebrities, Influencers, Bloggers and Content Creators, which we activate to spread brand messages based on key objectives and success metrics.
We offer a comprehensive list of capabilities ranging from
Branded Content
Brand Partnerships
Social Media
Social Insights & Analytics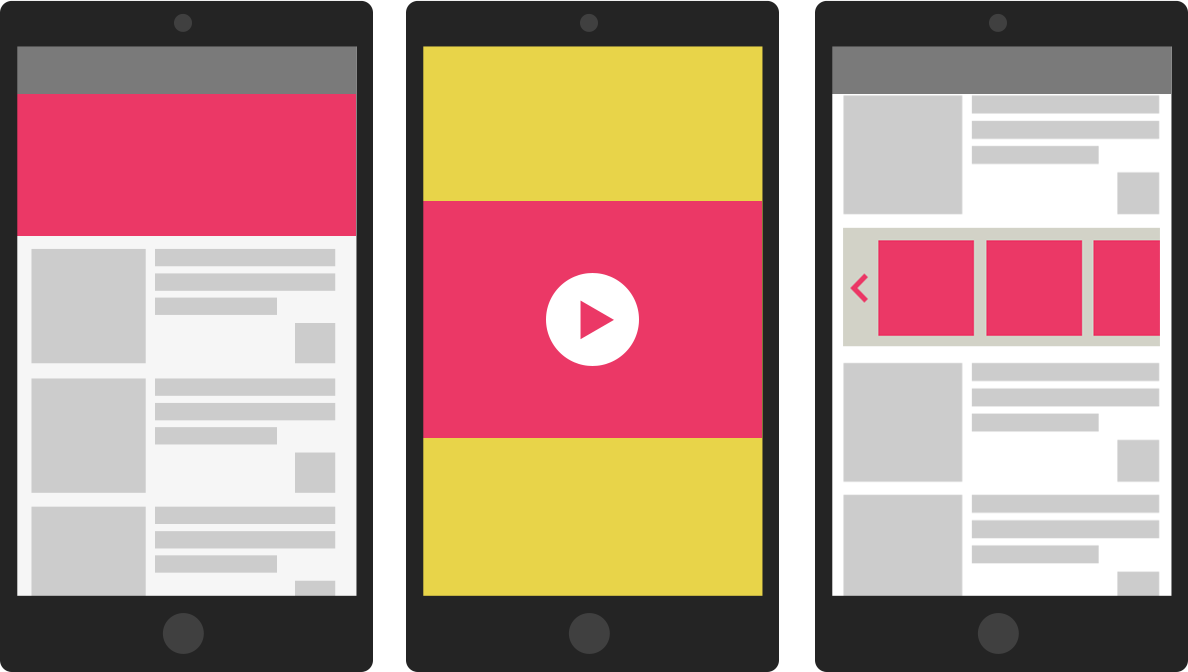 Full suite of premium mobile offerings
Cross-platform ads for Mobile and Tablet.
High impact formats:
Takeovers
Interstitials
Video
Carousels
Tickers
Custom App Development
And more…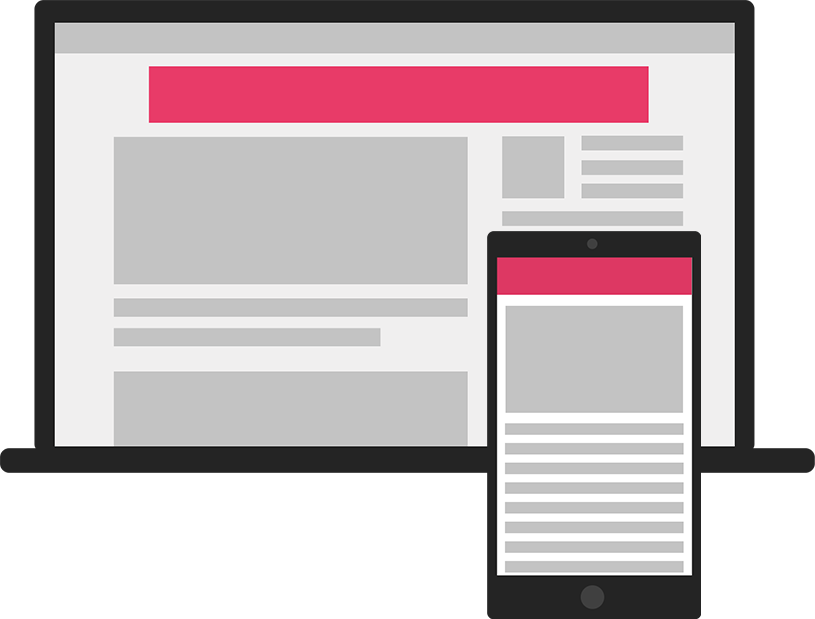 Dynamic solutions to reach key audiences
Targeting:
Geographic
Demographic
Day Part
Device
Behavioral
Re-Targeting
Rich Media Ad Units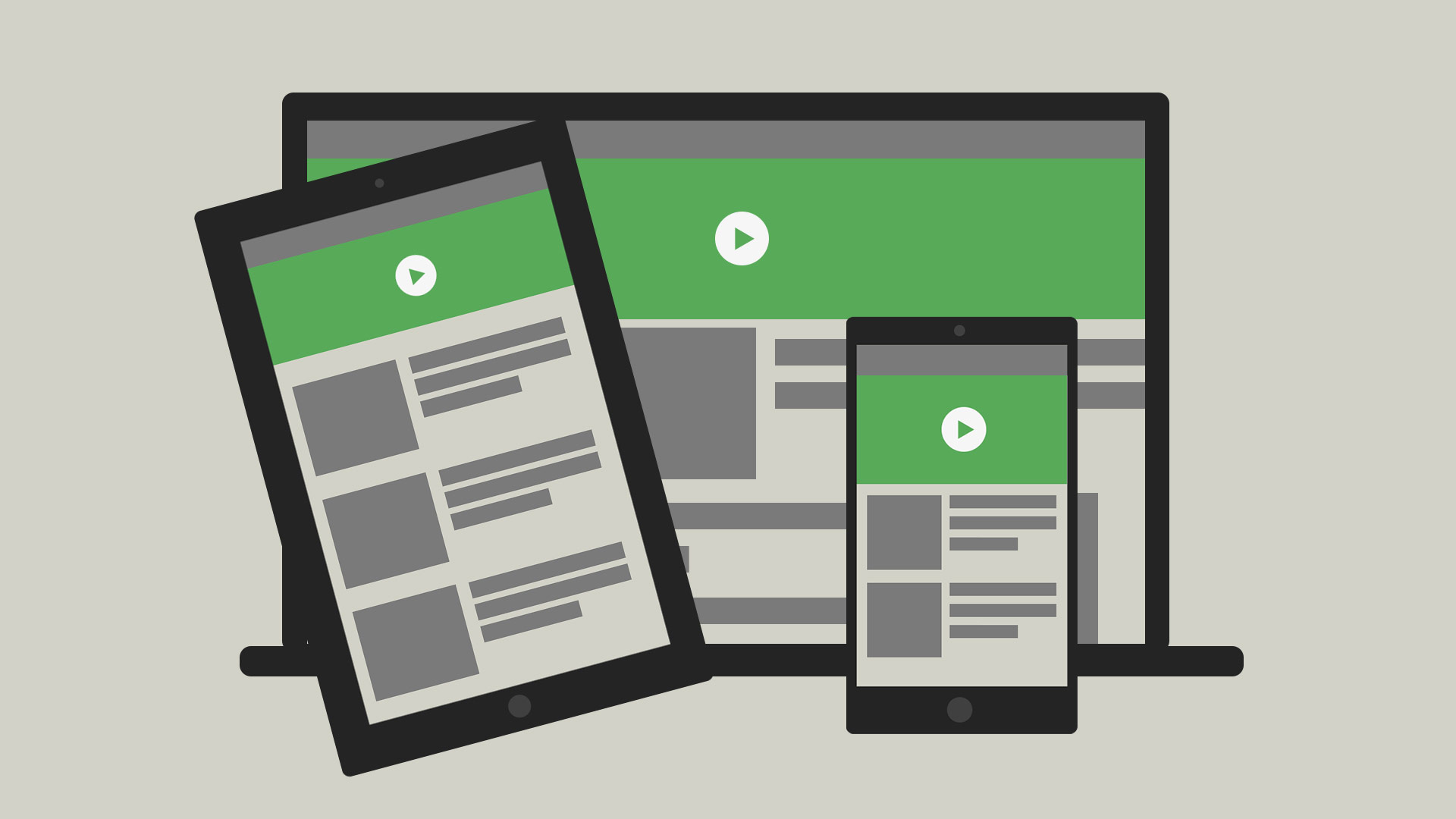 iOne's extended platform of top destinations delivers the Multicultural audience at scale